I could not be more excited that today is the day! A day that we (Game of Thrones fans) have been waiting for almost two full years, season premiere day. While I wish this last season could last the next ten years of my life instead of the 6 episodes it actually will be, I am still so happy it is here!
In honor of GoT day, I decided to share my top 6 episodes. These 6 episodes were responsible for blowing my mind, the way a TV show has never done before. So here goes nothing…
6. Season 3 Episode 9 –The Rains of Castamere – Also known as the Red Wedding, also known as the day I wanted to never watch GoT again, also known as WHAT THE ACTUAL…. I absolutely hated the red wedding! However, it was such a turning point in the story. It also was the only time I've ever seen half a cast go buh-bye. Yes, yes I know it's in the books, but my word…. (still missing Rob Stark over here) 
5. Season 1 Episode 9 – Baelor…speaking of turning points. I literally thought this whole show was going to be about Ned Stark and fam…. HA-HA
4. Season 1 Episode 10 – Fire and Blood – Finally, the dragon eggs hatch! And what do you know, dragons and the rise of the Mother of Dragons!
3. Season 4 episode 2, – The Lion and the Rose – Joffery's dead. Nuff' said.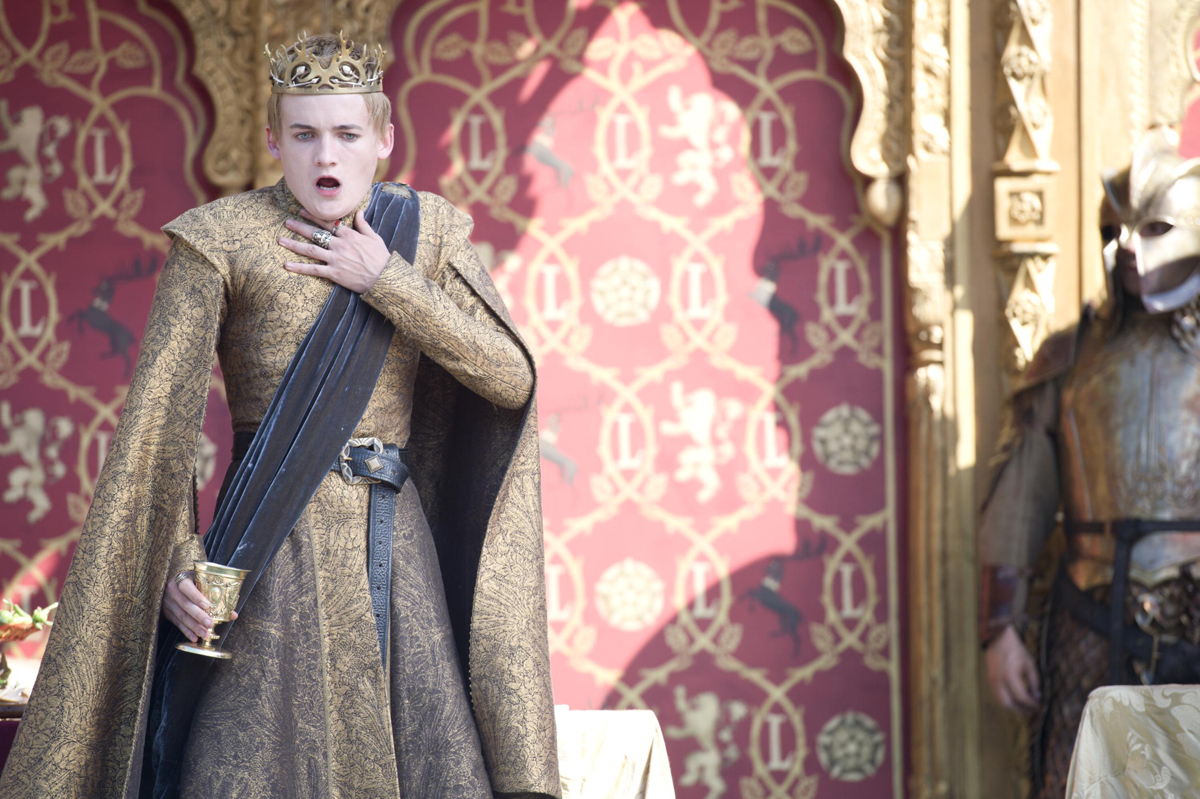 But seriously, could there have ever been a more evil individual?!?! Actually yes, thanks GOT for Ramsay Bolton. 
2.Season 1 Episode 1 – Winter is coming – The beginning. Everyone seemed to have this innocence about them, before the realm went berserk. One of my absolute favorite episodes, before we all knew what we were getting into.
1. Season 5 Episode 8 – Hardhome – I am not one for scary, I actually dislike anything that gives me a fright. But this episode is my all-time favorite episode. HOLY COW! The Night King walking on that dock and raising his arms to raise the dead still gives me chills. It terrified me in the best way possible. I could not look away and it left me wanting more!
Lucky for me, winter is here.